Do More on Day One.
Take Your Career Further at UW-Stout.
Get the credit you deserve for the credits you've earned. Transfer your CVTC experience into a bachelor's degree at University of Wisconsin-Stout, and do more of what matters for your future at Wisconsin's Polytechnic University.
 
Dedicated Transfer Student Scholarships
As soon as you apply, we'll automatically consider you for incoming student scholarships, including our $1,000 transfer scholarship.
---
Fast-Track Transfer Pathways
UW-Stout and CVTC have teamed up to streamline your credit transfer process. Our transfer pathways make it clear how your CVTC credits will apply to your chosen major at UW-Stout, maximizing credit retention for your degree.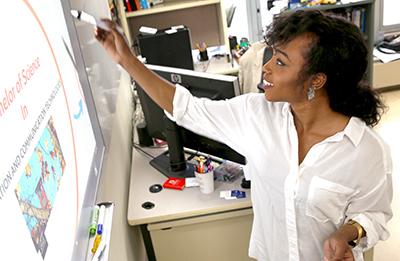 ---
General Education Credit Transfer
Optimize your credit transfer using CVTC's General Education Transfer Guide. Tailored to align with both CVTC and UW-Stout's evolving curriculums, this annual guide aids in course selection that best suits your future objectives. For tailored advice, consult the support staff listed below. Make your general education credits count!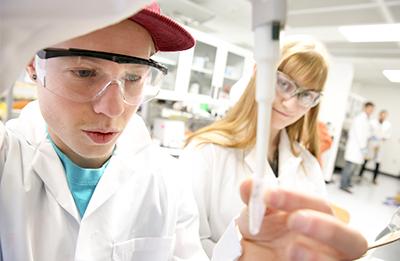 ---
Guaranteed Admission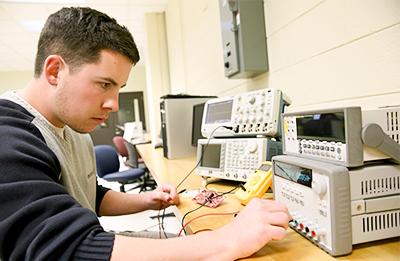 ---
Transfer Support Team
For the most seamless transfer experience we encourage you to connect with staff at CVTC and UW-Stout early in your educational journey to discuss your goals and map out your path to transfer. You are not alone on this journey and we are here to help!
Sarah Schliesmann
CVTC UW Transfer Advisor       
sschliesmann@cvtc.edu
Mollie Ficek
UW-Stout Transfer Admissions Counselor    
ficekm@uwstout.edu
---